What are the hand signs that Naruto does for Multi Shadow Clone Jutsu?
The hand signs used to evoke the Multi-Shadow Clone Jutsu aren't different than the standard Shadow Clone Jutsu. The only difference is the amount of chakra consumed during the execution of the jutsu.
The hand signs are given below: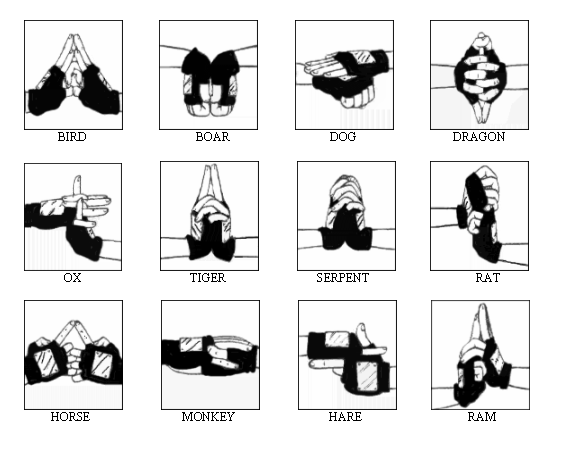 Hope this answers your question.
We're looking for long answers that provide some explanation and context. Don't just give a one-line answer; explain why your answer is right, ideally with citations. Answers that don't include explanations may be removed.
Not the answer you're looking for? Browse other questions tagged naruto or ask your own question.